Next Shows:
MistSommerNachttRaum
with 130 teenagers and a Team of 7 Artists we produce a Staging, and Adaption of Shakespeares A Midsummer Night's Dream.
Premier Thursday 11. April  2019 at 19.00h
Place: Ludwig Thoma Realschule, Fehwiesenstraße 118, Berg am Laim
Mitten in der Nacht in einem dunklen Haus irgendwo in der Welt
Youththeater about the topic of marriage and what that means or can mean again in this time and era. Inspired by Ingmar Bergmans scenes of a marriage and interviews with 15-year olds we develop scenes for two couples, one young and one even younger.
Premier 26th of June 2019 at 19.00h
Place: HochX, Entenbachstraße 37, Au
Der Stille Dirigent
Musiktheater Die geschichtlichen Ereignisse der Gründung des Philharmonia HungaricaOrchesters möchte ich für ein Gedankenspiel über Agenda Settinganno 2019 verwenden, weil das Ereignis später bekannt wurde als Beispiel für Agenda Cutting, die Lenkung oder Ablenkung der öffentlichen Aufmerksamkeit."Der Stille Dirigent"zeigt anhand der Agenda Setting-Modelle drei musikalische Etüden mit improvisierten Strukturen darüber, wie die Gründung eines Orchesters – als Symbol für die Vereinigung von West- und Ost Europa – verhindert, dass öffentlich über den Volksaufstand und Exil gesprochen wird.

Venue: Kösk, Schrenkstraße 8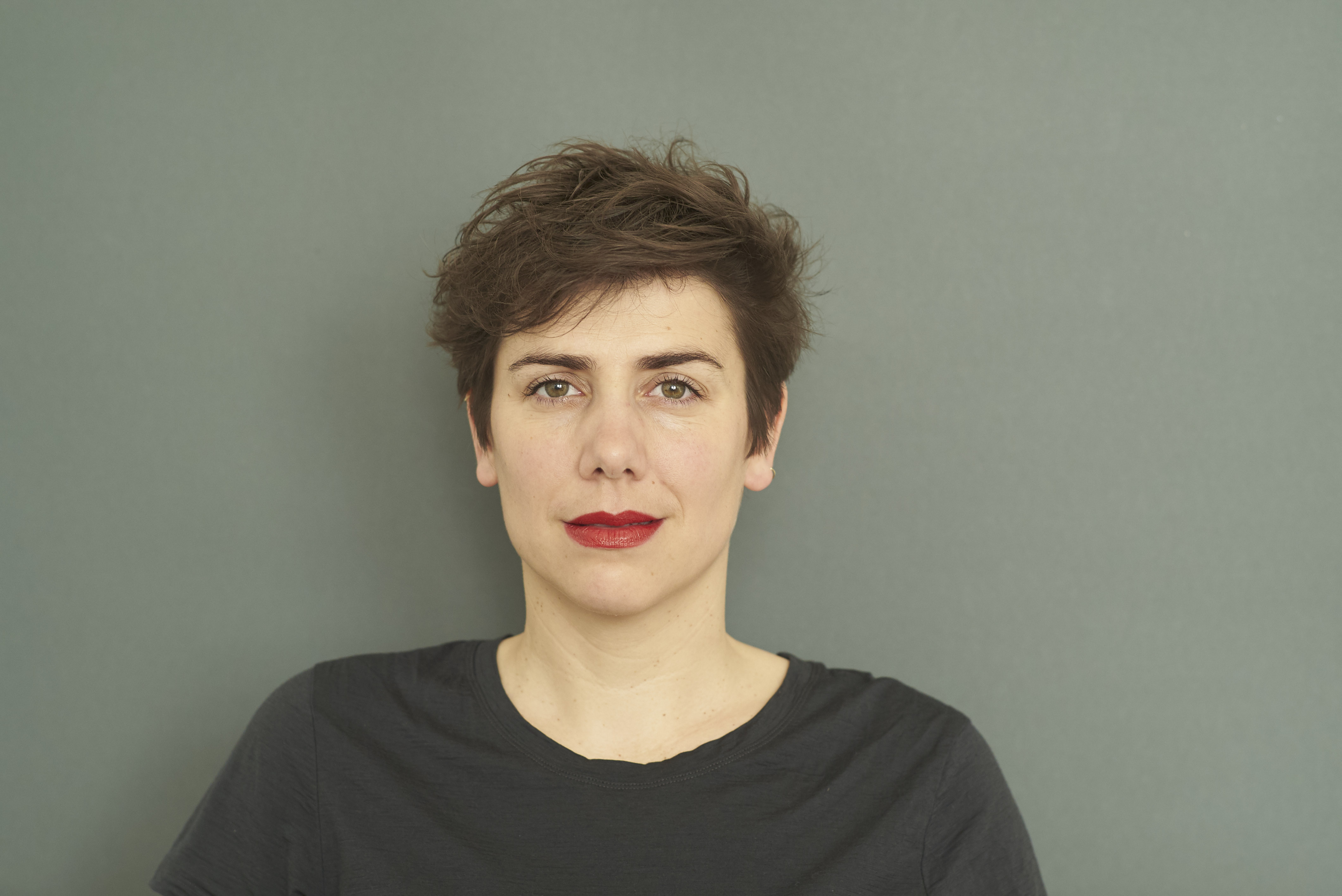 Foto: András Mezei Walke   Caitlin van der Maas born in Amersfoort the Netherlands studied at the Hogeschool for Theatre in Amsterdam. After graduating she worked as a director assistant at the Münchner Kammerspiele with Johan Simons. Since 2015 she is a freelance director and writer and she created the productions "Face Me", a Solo with Sandra Hüller in a subterranean swimming pool  and "Korridor", about the changes in perception with psychological illness at the LMU Clinic in Munich. 2015 she was a scholar at the Young Academy of Arts in Berlin. 2016 she won a prise with "Short-lived", a one-act opera about Alzheimer at the Giesinger Kulturpreis. Her latest works are the directing of the opera "Cendrillon" in 2017 at the Dutch National Opera Academy, Amsterdam and The Hague and the writing and directing of the music theatre piece "Die goldene Lüge" in Munich. The libretto "Arianna, Ariadne, Ariane" won May 2018 the 1. Prise as part of the competition 'take it or leave it', from the Neukölnner Oper at the Elisabeth church in Berlin.   Caitlin van der Maas c v 2019 EN